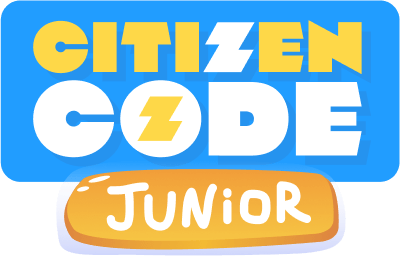 Citizen Code Junior is aimed at children aged 6 to 10 years old, comprising 4 free and fun turnkey courses.
Children actively explore the major current themes of digital culture at their own pace through exciting and varied activities.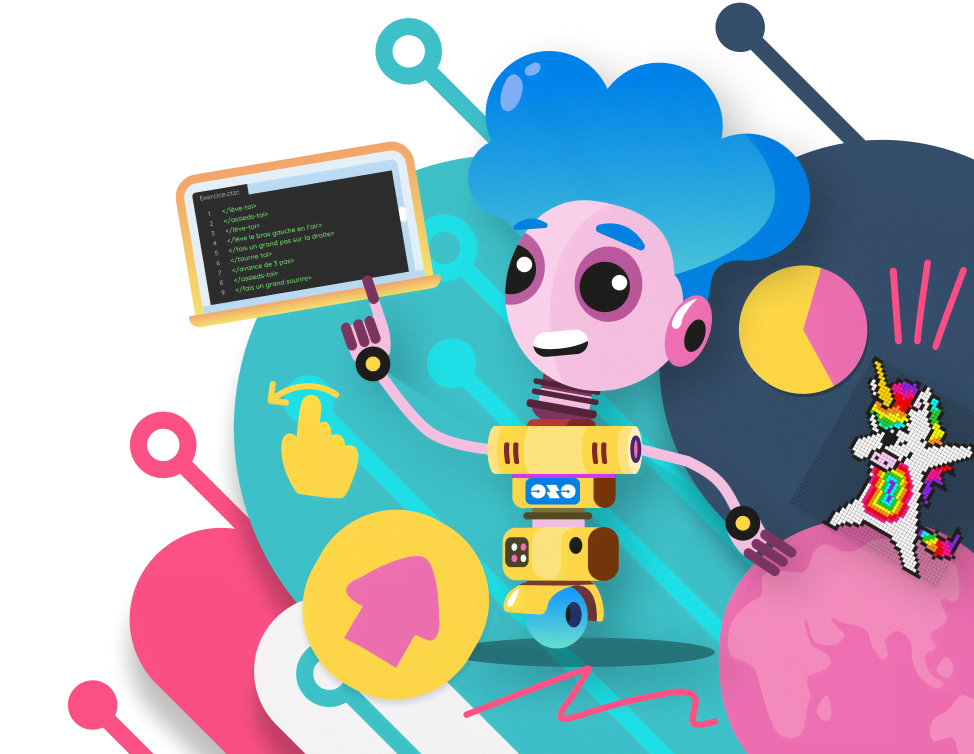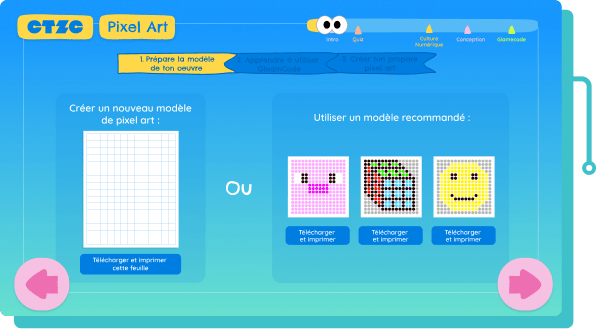 Citizen Code Junior courses are:
Adaptable: designed for a user experience that is as enjoyable individually as it is in a group, whether at home or in school, after-school,orextracurricular settings.
Engaging and immersive: varied and fun digital activities, including hands-on activities to stimulate children's interest in digital citizenship and programming.
Compatible with computers and tablets, so you cantake them with you anywhere.
Accessible to all:
to get you started quickly, without the need for any previous expertise in the digital field.
easy to use in schools thanks to clear and detailed guidance documents.
Compatible with school syllabuses: designed by active pedagogy enthusiasts and perfectly in line with the expectations of school programs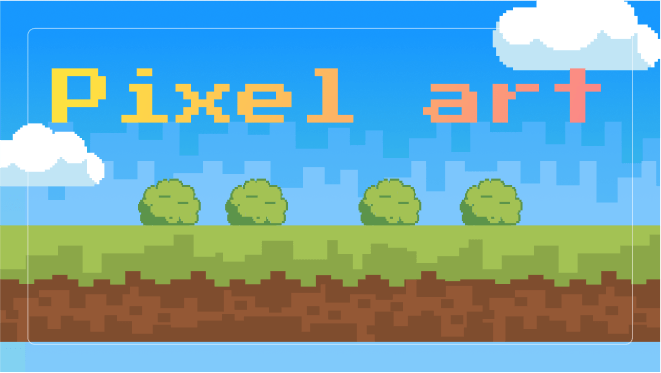 Dive into the history of the pixel and discover its importance in the genesis of video games and the emergence of pixel art, an artistic discipline consisting of creating works of art pixels.
Develop your artistic and digital skills by designing pixel art.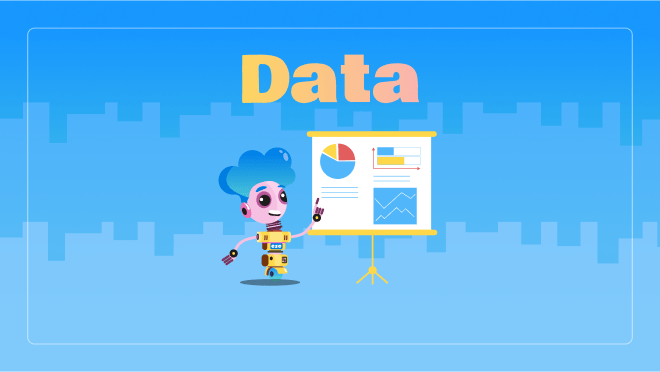 Discover data, the ubiquitous building block in our digital society. Make kids aware of the data cycle: Learn how data is generated, how it is used and how it is collected to better manage their digital footprint.
Have fun creating short stories while learning to manipulate a digital database.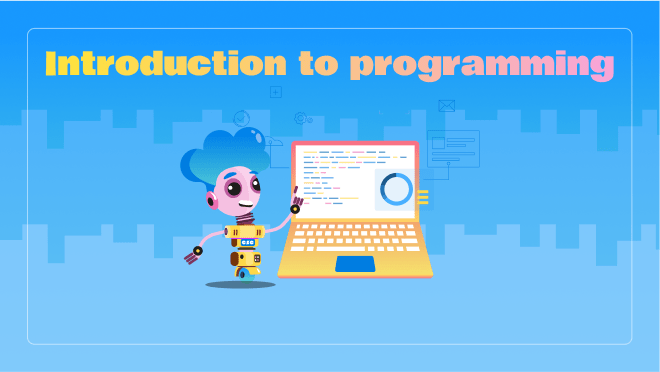 Discover computer language, learn to communicate with your computer, and learn the basics of programming through the notion of algorithms.
Will you be brave enough to overcome the terrible algorithm and help your pirate find his way back to his treasure?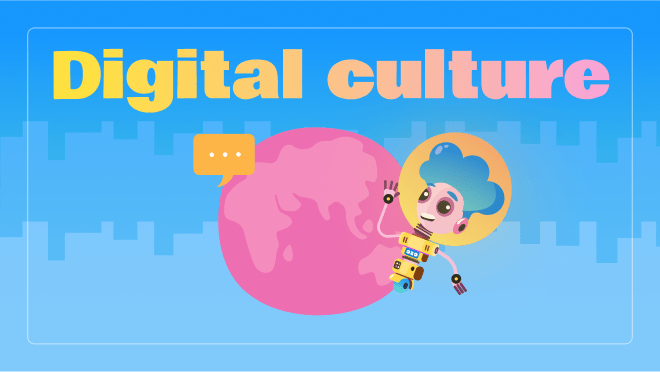 Embark on a journey through the history of humanity, witness the discoveries and societal upheavals brought about by the "digital revolution".
Become aware of the omnipresence of digital technology in our daily lives by exploring a 360° digital drawing and learn to question your experience of digital technology.