CREATORS OF INNOVATIVE, INCLUSIVE AND IMMERSIVE EXPERIENCES FOR EDUCATION VIA DIGITAL TECHNOLOGY
A pioneer in EdTech for nearly 20 years, TRALALERE designs digital resources to raise awareness about the challenges of digital citizenship in young people, their educators and families, and to enable them to better grapple with, question and understand their world.
Our mission and commitments:
Putting digital technology in the service of learning and active pedagogy:
Digital technology has revolutionized the way we learn. It is an excellent vector for putting children at the center of their learning. We believe in active pedagogy and digital inclusion: our educational resources use digital technology as a playful and immersive intermediary in learning.
Create engaging experiences that can adapt to meet the needs of individual educators and their students:
Our resources are aligned with school curricula and PIX certification skills.
We work in close collaboration with expert committees to provide the most relevant content that meets the needs of educators.
We strive to create innovative, motivating, and engaging experiences through our expertise in digital pedagogy.
Training future citizens committed in the digital society:
We make a point of ensuring that our educational resources encourage young people to better understand the world, its issues, and the place of digital technology in our society, while cultivating critical thinking about the uses of such technology.
We fight our way against the digital divide by making sure that the use and mastery of digital resources is accessible to young people from all backgrounds, which is essential for their future professional integration.
Raising awareness, training, and educating in digital technology:
For the past 15 years, Tralalere has been operating the Safer Internet – the European Commission's digital awareness program for young people that is part of the school curriculum. Safer Internet supports educators and families in the digital education of young people with free, turnkey tools.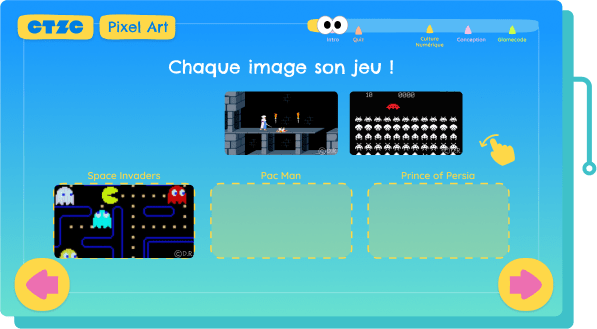 A multidisciplinary team of 44 employees passionate about digital technology and pedagogy, committed and connected by a desire to revolutionize educational practices using digital technology
20 years of experience in digital education, and more than a hundred educational digital resources to be created at home, at school and/or with friends
More than 50 educational partners who trust us and work with us on a daily basis
More than one million young people made aware of the challenges of digital citizenship
Our awards for the CITIZEN CODE program:
TRALALERE has received numerous awards on a European and international level for its contribution to the field of digital education and for its innovative, immersive and inclusive resources: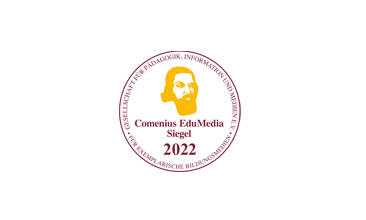 Double award (seal and medal) Comenius-EduMedia 2022 for exemplary educational media (Institut für Bildung und Medien, Germany)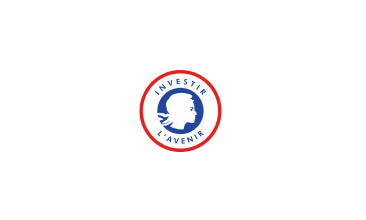 The Plan d'Investissement d'Avenir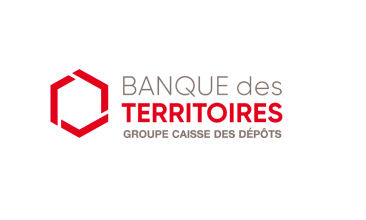 Winner of the "Numérique Inclusif, Numérique Educatif" (Inclusive Digital Education) award
But the greatest recognition is the testimony of the young people that our resources were able to support:
"Obtaining a virtual badge via Citizen code Python is extremely well-suited for highlighting students' skills and knowledge in programming."
"The middle school students were very attentive and they discovered new concepts about digital jobs. Thanks to Citizen Code they discovered a new approach to digital and it pushed them to ask questions about the differences that exist between the different fields (computer science, digital, technical...)."
"The students who used Citizen Code in class learned a lot thanks to the vocational guidance focusing on specific digital careers they intend to learn more about the job of developer, graphic designer and engineer."
"In Citizen Code there is a strong narrative which allows you to enter into it easily, the amazing different examples facilitate immersion in young people."
"Citizen Code is very educational in its explanations and it is also a good fun tool."
"Frankly it makes me discover a passion. I love it, I'm going to see if real python coding gives me the same satisfaction".
"I would like to be a game designer and Citizen Code has really helped me understand."
"Citizen Code was a discovery for my daughter and food for thought."
* First names are fictitious in order to respect the General Data Protection Regulation