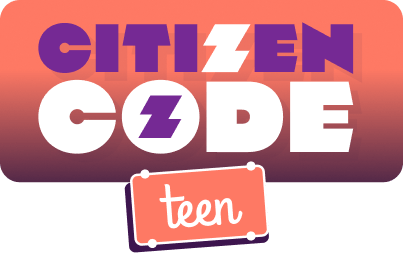 Citizen Code College: an immersive adventure specifically designed for young people aged 11 to 16.
Come and explore digital careers; learn and develop computer programming skills in blocks via Blockly.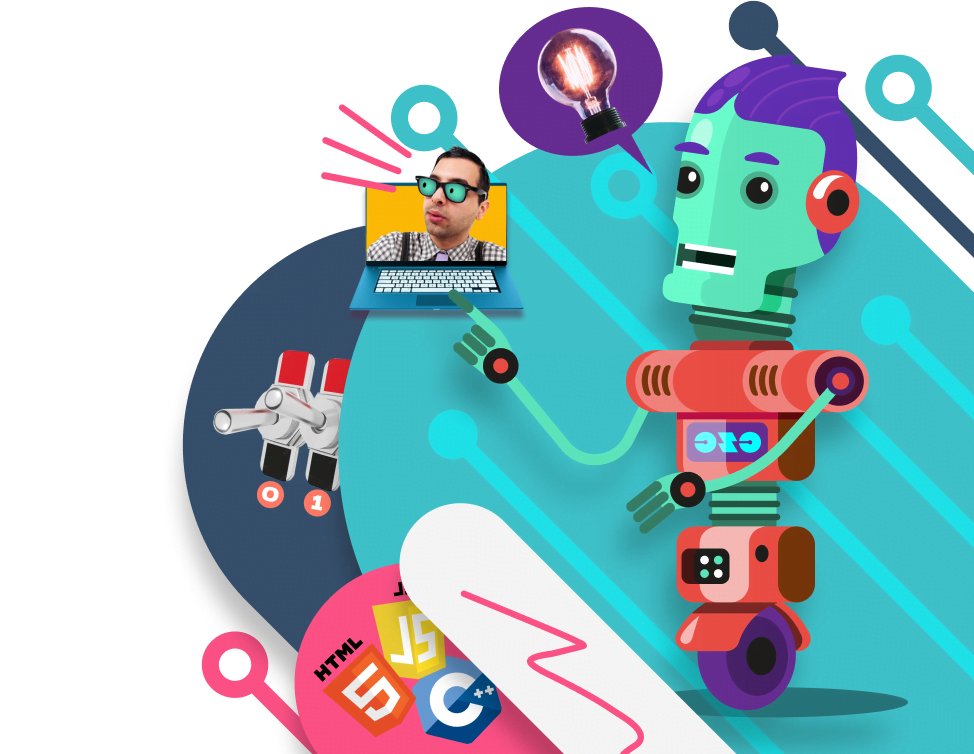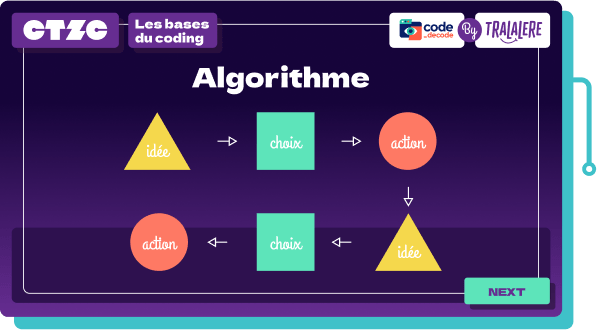 Citizen Code Teen's two turnkey workshops:
Experience a digital career through immersion and hands-on interactions:
In this simulation game , young people can roleplay as video game professionals, tdebugging and optimizing a video game.
An active pedagogical experience:
Citizen Code encouragesyoung people to participate actively in theirlearning, exploring the main axes of digital citizenship and developing programming skills at their own pace.
Easy to use and accessible to all:
quick and easy to learn thanks to the turnkey workshops;
easy to use without any prior digital skills;
adapted for use in schools via the educational space available to teachers and educational professionals.
Compatible with school syllabuses: supporting the development of theoretical and practical skills as defined in the National Curriculum.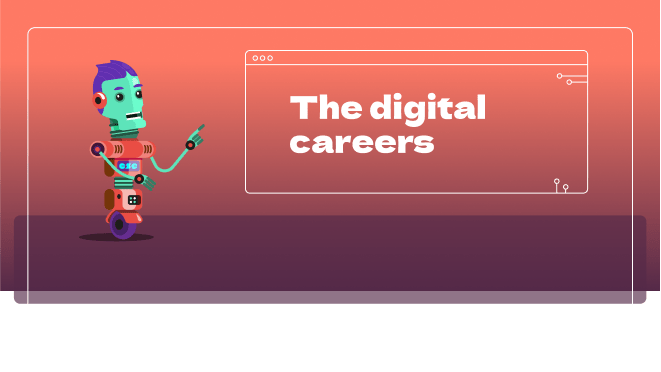 Discover digital careers through interviews with professionals. Game designer, developer, project manager …digital professions will no longer be a mystery toyou!
Develop and design your own video game by slipping into the shoes of a game designer. Learn how to debug a computer program. Enrich your game experience by customizing the atmosphere and difficulty of your game.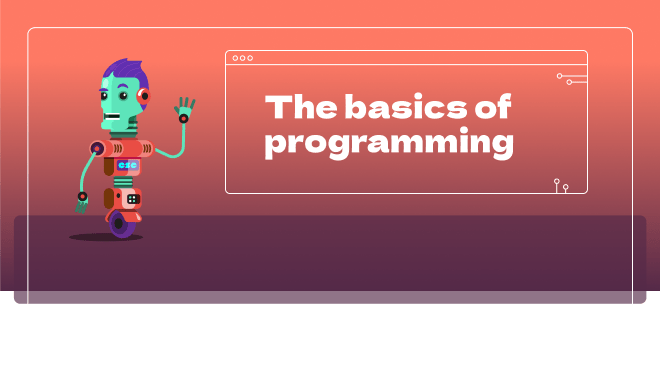 Discover binary language, communicate with the computer by taming the logic of algorithms. Unravel the mystery of computer languages and learn about programming.
Use a game editor to code your own video game level in blocks. Let your imagination run wild as you develop your programming skills. Conditions, variables and instruction sequences will no longer be a mystery to you!